Limited Pre Design Consultation

We provide limited Pre Design Consultation without having to commit to a full architectural contract, Feasibility Studies, Design objectives, Site Concerns. We provide overall consulation about your project and provide ideas for solving issues, seen and unseen.  Call to discuss any questions you may have regarding your project. We are here to help.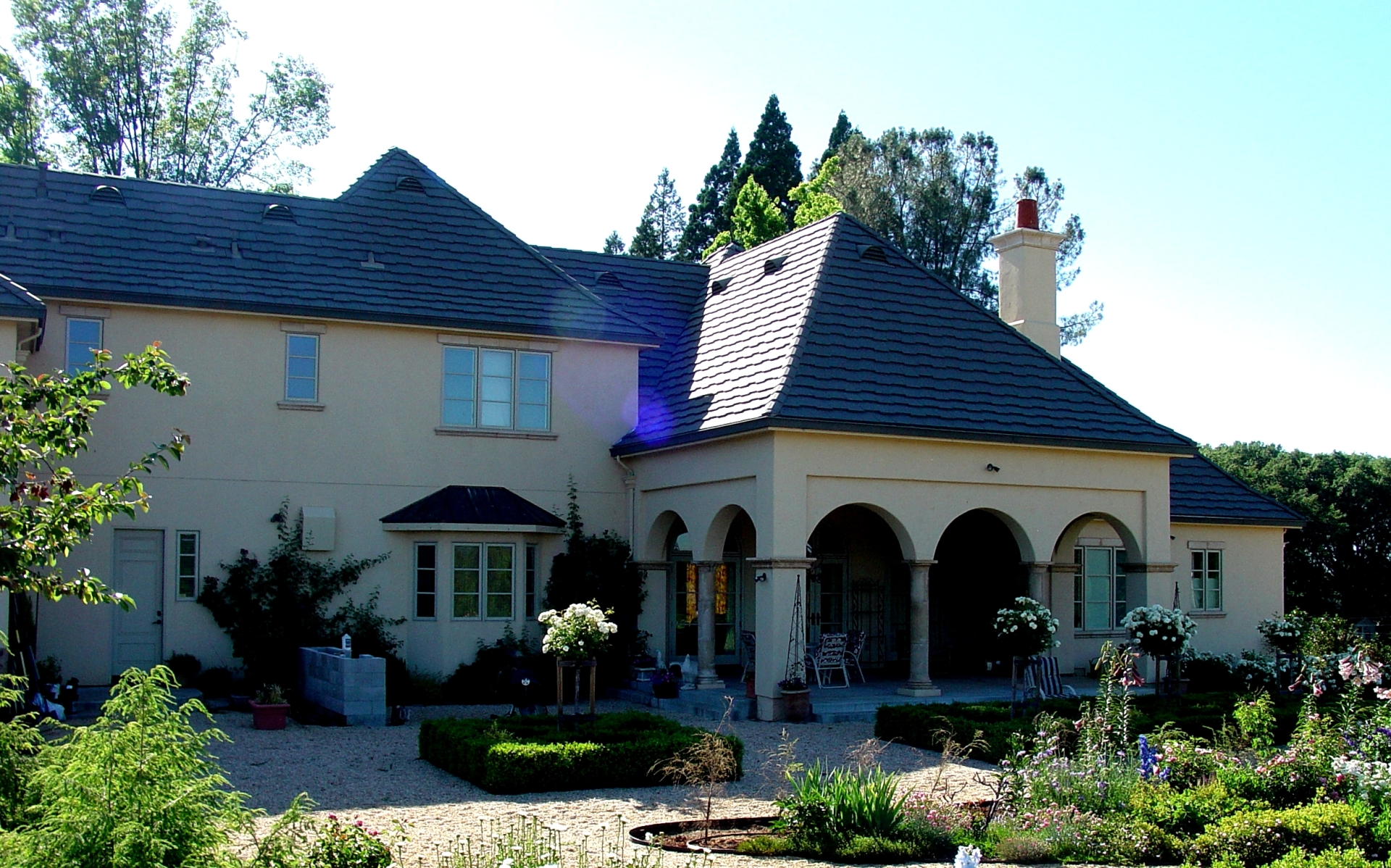 Design and Construction Documents

We see excellent design as our major asset for creating a wonderful environment for our clients. The process of quality design does not stop there. During the Design Development Phase and the Construction Document Phase our detail to quality is continued through completion, working seamlessly with Owners, Consultants, Contractors and Building Officials.
 
Construction Administration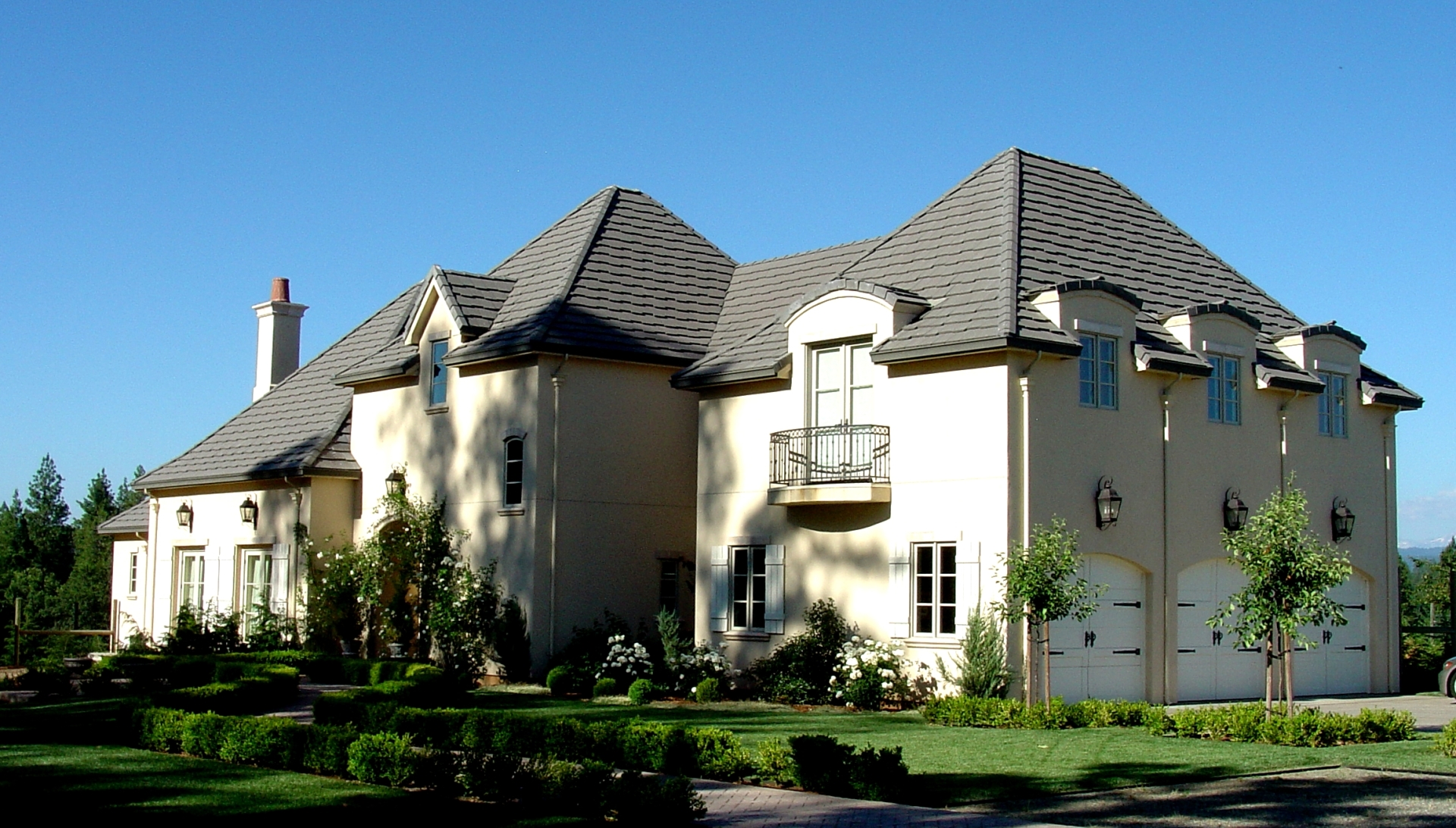 During construction we are available to answer any questions, provide answers to any unresolved issues, provide additional drawings, resolve construction defects and work with building officials to resolve any issues.